EDITORIAL by secretary of the CNA
Resilience, between 40s and 60s
If a line of business is not working at the desired pace, this is not necessarily linked to its own mechanisms. In the case of Algeria, hydrocarbons represent an axial area for the country's foreign exchange receipts and when it is not…
Statistics and Notes:
They relate to work, of a permanent or periodic nature, intended to produce the quantitative and qualitative elements necessary for the assessment of the activity of the sector. It includes work related to the monitoring and analysis of the economic situation in the insurance market.

> Conjuncture Notes

> Statistical Notes

> Synthesis Notes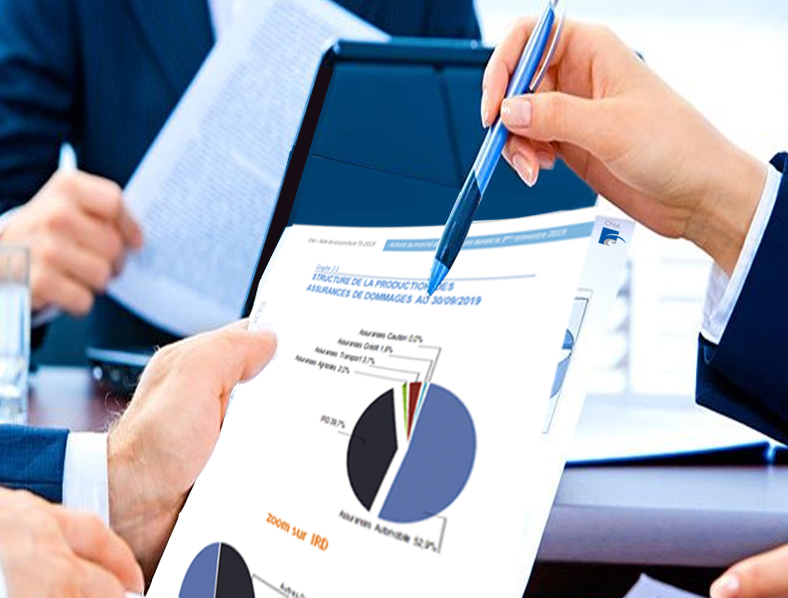 Call for papers Study Day
Decision support tools: case of the centralized statistics database (BDCS)
As part of the holding, in 2021, of a Study Day dedicated to decision-support tools in the national insurance market, among other cases, the Centralized Statistics Database (BDCS), the Secretariat Permanent of the National Insurance Council (CNA) launches a call for papers around the related concepts and lines of thought capable of enriching this meeting of professionals in the field.